Black Panther Success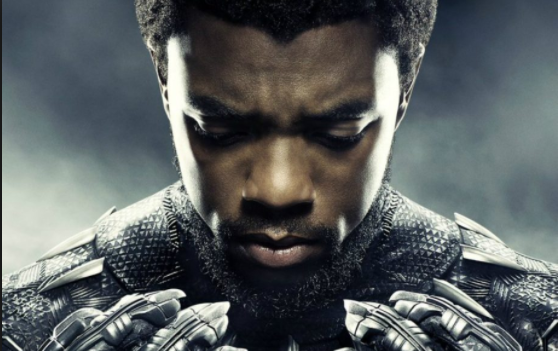 Hang on for a minute...we're trying to find some more stories you might like.
Black Panthers Global ticket sales have exceeded 704 million and is heading towards breaking the billion mark. The film collected $108 million at the domestic box office this weekend, bringing its North American total to $400 million. This weekends sales even going as breaking the record for the second-best second weekend in movie history. The film has yet to arrive in China and Japan, which are two of Hollywood's biggest markets, so even more sales are expected. Imax, which is playing "Black Panther" in more than 60 countries, said people are paying to see the film more than once, which is a rare feat few movies achieve. The director and cast have  even expressed gratitude with the plethora of positive feedback the film is receiving.
The poster for 'Black Panther' Credit: Press