Tragedy Ends With A Bang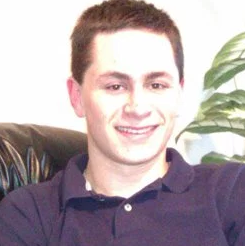 Hang on for a minute...we're trying to find some more stories you might like.
After 19 days of terror in Austin, Texas, the bomber was finally identified. Mark Anthony Conditt, 23, filmed a 25-minute confession video which shows absolutely no remorse. He planted explosive devices in the States Capital and killed two people. On Wednesday, Conditt took his own life after detonating one of his homemade bombs inside of an SUV. Law enforcement searched his home and found materials that were used to make the bombs. Two of Conditt's roommates were taken in for questioning. Both were released and names have not been given to the public.