The Murder Of Meredith Chapman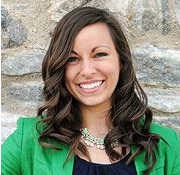 Hang on for a minute...we're trying to find some more stories you might like.
Meredith Chapman was a Top Marketing official for the University of Delaware, she also ran for state Senate in 2016. She was gunned down Monday, April 23rd, 2018 by Jennair Gerardot. According to the report Gerardot had been planning this for about a week because an ¨affair" that Chapman was having with Gerardot´s husband. Gerardot  disguised herself so she could sneak into Chapman's house, waited there for Chapman to enter and as soon as Chapman entered Gerardot shot and killed her and then after Gerardot put the gun to herself and also took her own life. Police plan on looking further into this case because their were emails that Gerardot had sent that could have had something to do with this murder.