Earthquake Strikes Atlanta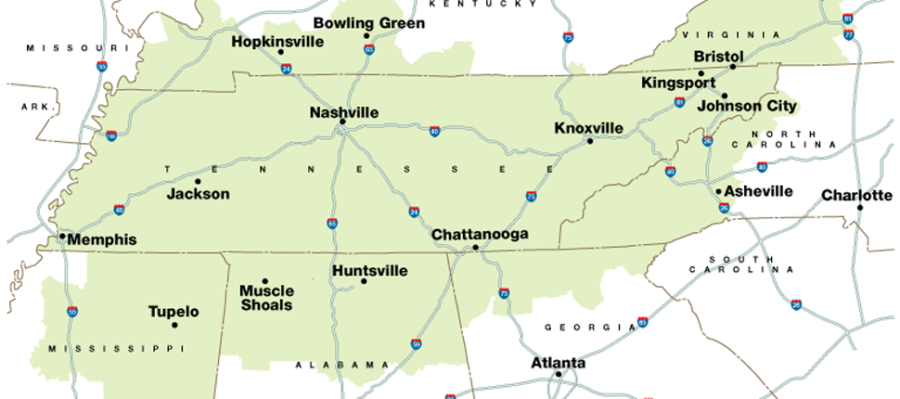 On Wednesday, December 12th at 4:14 am EST, a 4.4 magnitude earthquake shook residents in Tennessee and Northern Georgia.
The center of the quake hit right near Decatur, Tennessee and is said to of been felt all the way from northern Georgia to some parts of southern Kentucky. Although no one was reported injured it did shake up a few residents. Rachel Roths tein, an Atlanta resident, said, "I'm so glad Twitter exists, so I could confirm that we just had an earthquake and it wasn't me just losing my mind here in suburban Atlanta! #earthquake "
About the Writer
Justin Charlton, Staff
Hi my name is Justin Charlton. I am a junior here at Conrad and I have been attending Conrad since 6th grade. I am currently in the BioMed pathway and...