Antonio Brown Accused of Sexual Assault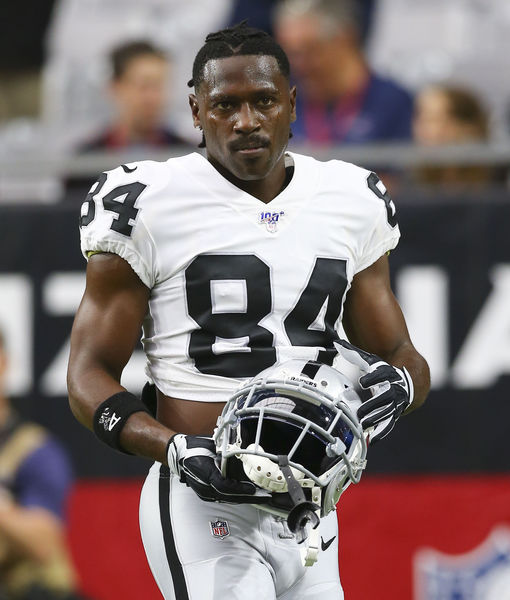 Once everyone thought the Antonio Brown saga was over, he surprised us again this time it is more serious. One of Browns former classmates has come forward accusing Brown of sexual assault back when Brown was in college. Brown attended Louisiana State University(LSU) when these allegations were made, but met Britney Taylor, a 28-year-old gymnast, at Central Michigan University then transferred with Taylor to LSU. Brown has denied these allegations and called this a "money stunt." Brown has just recently lost his endorsement deal with Nike because of these recent allegations but he still strongly denies them.
About the Contributor
Justin Charlton, Staff
Hi my name is Justin Charlton. I am a junior here at Conrad and I have been attending Conrad since 6th grade. I am currently in the BioMed pathway and...