Man Shot In Wilmington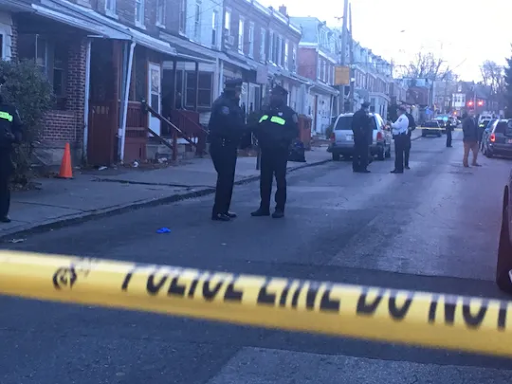 Hang on for a minute...we're trying to find some more stories you might like.
A 29-year-old Wilmington man was pronounced dead after being shot last Tuesday. The man who was shot was identified as Jaron Smullen, he was shot around 4 pm and was found on the block of the 100 blocks of E. 24th Street. Smullen was taken to the hospital and was suffering major injuries. Members of the community held a meeting to voice their frustrations with the increasing amount of gun violence taking place in their neighborhood. They are calling Wilmington's gun violence "an epidemic" and concerned with the safety of their young children. The murder is still being investigated by police no possible leads have been brought forward.