The Fire of Port Beirut
Late last year, there was an explosion from a hanger in Beirut's port. On the night of the explosion, there were videos circling around of white smoke coming out from the top of a hanger in the Port. Shortly after, the explosion happened. This hanger held around 2,750 tons of ammunition nitrate, oil, kerosene hydrochloric acid, 5 miles of fuse, and 15 tons of fireworks. The explosion created a crater about 140m wide and because of the jerry-rigged wiring in the area, there were no fire alarms or sprinklers, which led to the explosion killing at least 200 of the 100,000 people who lived in the area, and injuring around 5,000 others. It was revealed that officials did know about the contents of the hanger, but decided not to deal with it, leaving the ammunition nitrate in the hanger for over 6 years. 
About the Writer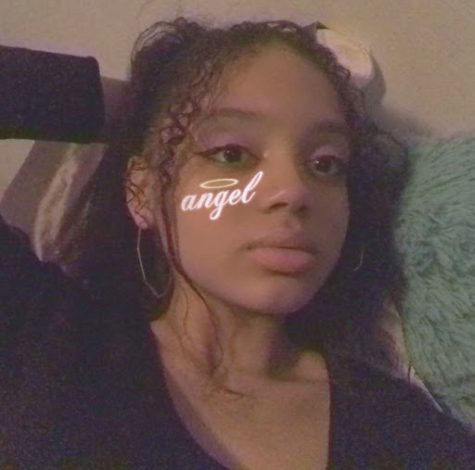 Destiny Gray, Writer
My favorite class this year is AP LIt. Reading has always been one of my favorite things to do so I'm excited to read a lot of new books. 



The...