Covid Vaccines: Taking DIYs too far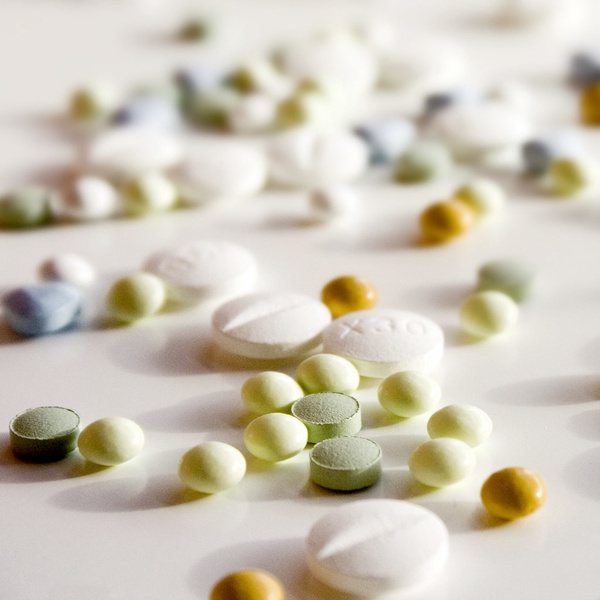 This past April, the mayor of a small island in the Pacific Northwest brought his microbiologist friend over to give him a Covid-19 vaccination. As it turns out, this mayor isn't the only one getting a Covid-19 vaccination, this might sound like a great thing if only there was an actual vaccine for Covid-19. Scientists all around the world are attempting to make their own COVID medications and testing on themselves to see how well they work. The people on the island where the mayor lives reached out in anger and frustration, asking about the credibility of this person. The mayor defended his friend while Mr. Stine (The scientist who claimed to have made his own vaccine) started insulting anyone who commented negatively. A lawsuit was made towards Mr. Stine for dishonesty when talking about his vaccine and for giving it to 30 people for $400 each. This is only one of the many scientists who have been making these untested drugs and giving them to family members or selling them. This is a danger to many people because these are untested drugs and can do serious harm to whoever injects themselves with them.
A man named Doctor Estep created a medicine you spray up your nose, there have been 8 versions so far, but without a clinical trial, there is no way to know for sure whether these vaccines, pills, etc. actually do anything to fight the virus. Some people have even been using social media websites to advertise for their medicines. At this point, the only thing we can do is hope that one of them can actually make a COVID vaccination and that they can get it safely tested. 
About the Writer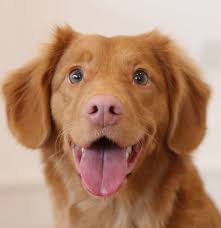 Elizabeth Nelson, Writer
Hi, my name is Liz Nelson. My favorite class is Biotechnology because I think the subject itself is very interesting. My favorite news of the day would...