Chrissy Teigen and John Legend Express Their Love For Their Lost Son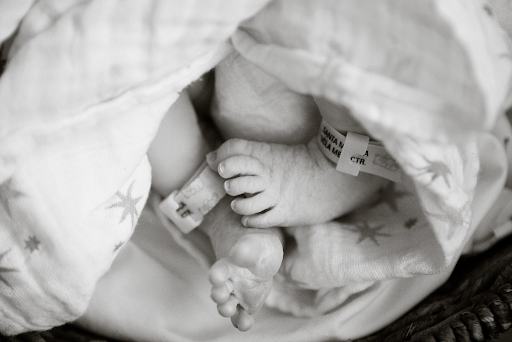 Chrissy Teigen and John Legend had a heartbreaking experience on October 1 2020. They were expecting a 3rd child, a baby boy. There were some complications with excessive bleeding, she was rushed to the hospital in Los Angeles, California. The bleeding could not be stopped, and a blood transfusion was taken to provide for the baby. The baby boy was not able to take in the fluids he needed to survive, causing Teigen to have a miscarriage. 
Chrissy Teigen announced this on Instagram and Twitter revealing that the couple had named the baby Jack. In the Instagram post Teigen stated, "I'm so sorry that the first few moments of your life were met with so many complications, that we couldn't give you the home you needed to survive. We will always love you". John legend then tweets " We love you, Jack", in response to Teigen's post. Chrissy Teigen later on adds on twitter, " Driving home from the hospital with no baby. How can this be real".