Migrant Caravan Currently in Guatemala Angered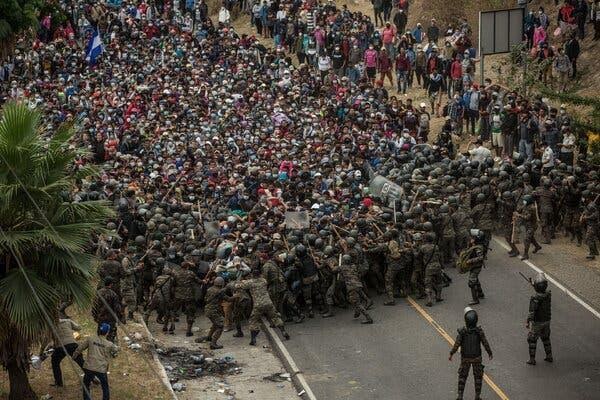 An estimated 8,000 Hondurans sought out to flee this week in a mass caravan hoping to reach the United States. More than 4,500 Hondurans, including more than 600 children, have been returned back by Guatemalan authorities over the last week.
On Sunday, Jan 17th, 2020, Guatemalan forces stepped up their efforts to stop the caravan. Soldiers and police officers blockaded roads between the Honduran border and the city of Chiquimula in southeastern Guatemala. Shortly after dawn, migrants tried to force their way through but were beaten by security forces with truncheons, shields, and clouds of tear gas.
One Honduran migrant, Dixón Vázquez, 29, told the Agence France-Presse news service, speaking about the Guatemalan authorities. "They have no heart. We are risking our lives. There is no work in Honduras, especially after the two cyclones and the pandemic. We are going to hold out until they let us continue."
About the Writer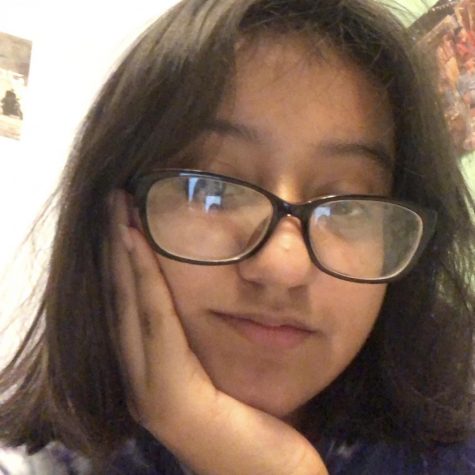 Wendalyn Pinto, Writer
My name is Wendalyn Pinto. I like drawing, anime and kpop. My favorite class is animal science. The animals are really cute and I get to see how they interact,...