9 Students Hospitalized after Eating THC Edibles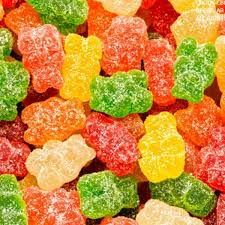 Hang on for a minute...we're trying to find some more stories you might like.
Nine elementary students in Florida came to a rude awakening once they figured out they had eaten edible infused gummies. A student had brought the gummies to school not knowing what he had, once the students ate them they complained about stomach pains and were taken to the hospital. Once they became more coherent, the students were released, THC overdoses among children usually have to do with infused food with THC. The students see them in a familiar sour candy package and don't know the difference. Unfortunately, these cases are becoming more popular as THC becomes more accepted.