Widespread Epidemic with E-cigarettes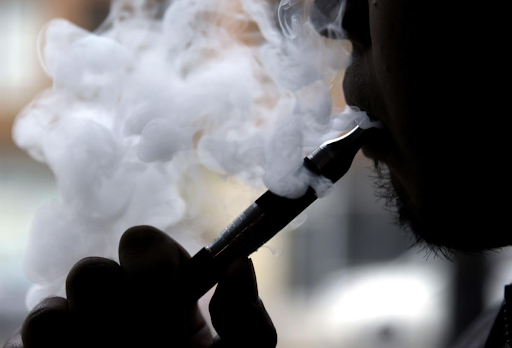 Hang on for a minute...we're trying to find some more stories you might like.
E-cigarettes have been a big problem surrounding the youth. 33 states in the US are examining the issue including Delaware. There have been cases of pulmonary diseases showing up all across the US. "The Delaware Division of Public Health announced Monday the state had no confirmed cases but was investigating three for their possible connection to the use of electronic cigarette products." Alone on Friday, September 16, 2019, there were 450 possible cases in the US according to WDEL. "There have been five deaths confirmed to be related to the outbreak, though none in Delaware. In Delaware County, doctors said teen Eddie Sullivan nearly died from vaping."This shows that we need to find a solution to this problem so that we can have a good future. If the new generation today can't make it, then there will be no Future.