New COVID Vaccine in Trial Three of Testing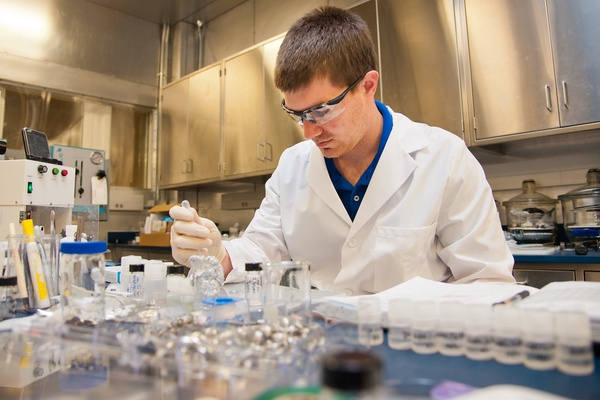 Johnson and Johnson, a leading biotech company, has begun their large clinical trial to see if their new COVID vaccine works. The earlier tests have been a success and they now plan to have 60,000 people in this next trial. Half of the people will be given the vaccine while the other half will receive the placebo to see if the single dosage is effective. The idea of a single dose vaccine is getting everyone excited because the other vaccines have to be taken in one dose, then another dose a few weeks later, which would be a nightmare for rescheduling appointments. The other leading vaccines also must be kept at below zero, which isn't practical for any medical offices without the technology for that. The trial officially started on Monday, and the chief scientific officer predicts that they will know whether the vaccine is safe and effective by the end of the year. The vaccine itself uses what is called an adenovirus, it injects us with the cells that produce COVID proteins but will not make the virus, this will build up the immune system to fight off the virus. The other leading vaccines rely on mRNA which has to be kept at zero while the adenovirus only has to be refrigerated. While this sounds like a miracle cure, we won't really know if the single dosage version will work until trial three has concluded and they have the data. So far the vaccine has been successful on the 395 volunteers from their first two trials has shown only positive results. They plan to target those who are more susceptible to the virus, one of the important things to remember is that the vaccine is not a cure, but will help to fight it off if you were to catch it. But until they have concluded trial three the best we can do for now is hold tight and cross our fingers.
About the Writer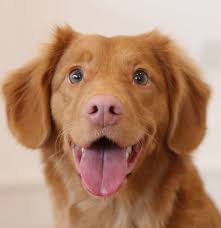 Elizabeth Nelson, Writer
Hi, my name is Liz Nelson. My favorite class is Biotechnology because I think the subject itself is very interesting. My favorite news of the day would...