The second stimulus check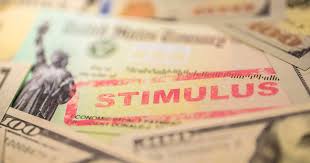 Before Donald Trump signed the bill that issued the second stimulus, there was a lot of talk surrounding just how much money people should get. Bernie Sanders is one that advocated for a $2,000 stimulus. Many other people agreed with him but to the surprise of many, Donald Trump also backed up Bernie Sanders for the idea of a $2,000 stimulus. Ultimately, this fell through and US Senator Mitch McConnell called the idea of a $2,000 stimulus, "socialism for rich people." Citizens of America have already begun receiving their $600 stimulus check so that's all people will end up getting. All though there is still talk for a third stimulus that is still in its early stages and may not even happen.
About the Writer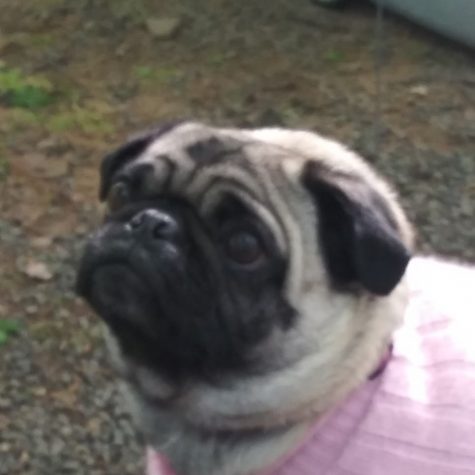 Luis Rodriguez, Writer
Hi, my name is Luis Rodriguez. I'm in 12th grade. My favorite class is computer science because I really like working with computers. The announcement...