North Korea Justice Department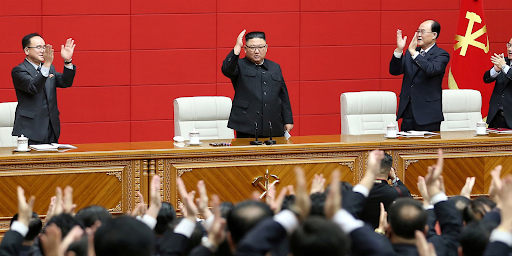 On March 16, in Washington, the Justice Department indicted three North Koreans on cybertheft charges in February, and an assistant attorney general labeled North Korea "a criminal syndicate with a flag," some of President Joe Biden's top national security aides bristled, two senior administration officials said. Biden's national security team decided early last month to take a softer public tone toward North Korea after it concluded that provoking Pyongyang while the new administration's policy is under review would be counter to U.S. goals, said one former and three current senior administration officials. Several weeks after President Donald Trump took office in 2017, North Korea tested an intermediate-range missile. And just a month into President Barack Obama's first term, North Korea's state news agency telegraphed preparations for a launch that the new administration unsuccessfully warned Pyongyang against. 
North Korea hasn't made such a move during the Biden administration, and officials said Biden's national security aides would like to keep it that way. Biden has repeatedly vowed that during his administration the Justice Department will handle investigations independently. Sung Kim, the State Department's acting assistant secretary for East Asian and Pacific Affairs, said Friday that Blinken would update the Chinese officials about the administration's North Korea policy review and convey that it is seeking "denuclearization of the Korean Peninsula." 
A former senior administration official said current officials have made it clear privately that Biden doesn't want to make "a big push" on North Korea policy right now, in the absence of a large, unsolicited concession from Pyongyang, and that the goal of the outreach is "to try to hold off a provocation that would force their hand" before the policy review is complete and to demonstrate to China that the U.S. is making an attempt.
About the Writer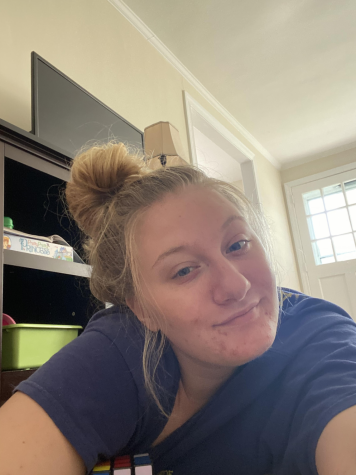 Eske Campen, Writer
My favorite class is math because I find it interesting and easy to understand. My favorite news to watch is anything to do with celebrities. This is my...