Kim Kardashian West Reveals Rodney Reed's Stay of Execution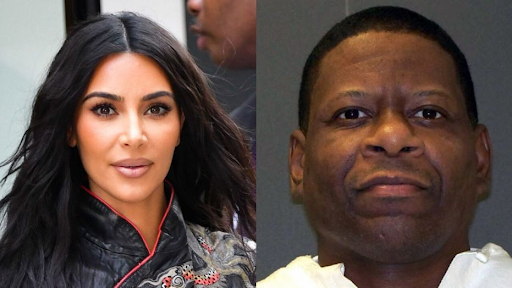 Hang on for a minute...we're trying to find some more stories you might like.
Black male, Rodney Reed, had been found guilty by an all-white jury in 1996 for the rape and murder of Stacey Stites, a white 19-year-old girl in Texas. There are now new cases with evidence that has second thoughts on the conviction. When Rodney Reed was informed about the news he says he became, "extremely emotional" and said "Praise Jesus", according to Kardashian West. Reed had several different celebrities, including Kardashian West, and hundreds of people across party lines supporting to try to halt Reed's execution. The Texas Court of Criminal Appeals granted a stay of execution that is "indefinite".