Consumer Electronics Show 2020 100%
Since 1967, the Consumer Electronics Show has been the breeding ground for groundbreaking tech and this year's show is proving to be no different. Computer component manufacturer AMD is planning to "push the envelope", LG is bringing a host of new OLED displays to show off, and Samsung may be showcasing a non-bezel 8K TV at the event, with German tech site 4K Filme showcasing photos of the new display. Most intriguing-ly, Apple is going to be at the event, which is a rare occurrence. They plan to show off their "HomeKit" smart home system. Bloomberg's Mark Gurman writes, "Apple's ‌HomeKit‌, a system for controlling devices in the home, will also be on display. Some companies will show off new gadgets for the home that work with Siri, Apple's digital assistant". Dell also plans to unveil an ultra-sharp 42.5-inch 4K display. Some smaller companies are also planning on unveiling their own gadgets, so this event has every tech follower stirring. CES 2020 is being hosted in Las Vegas from January 7th to January 10th.
About the Writer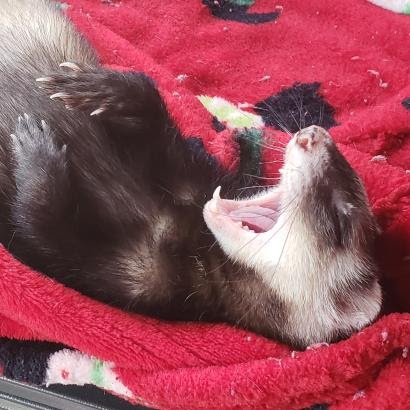 Devlin Barth, Writer
My name is Devlin Barth and I'm a senior attending Conrad Schools of Science. My favorite class is Computer Science just because technology is something...