Aaron Hernandez Netflix Documentary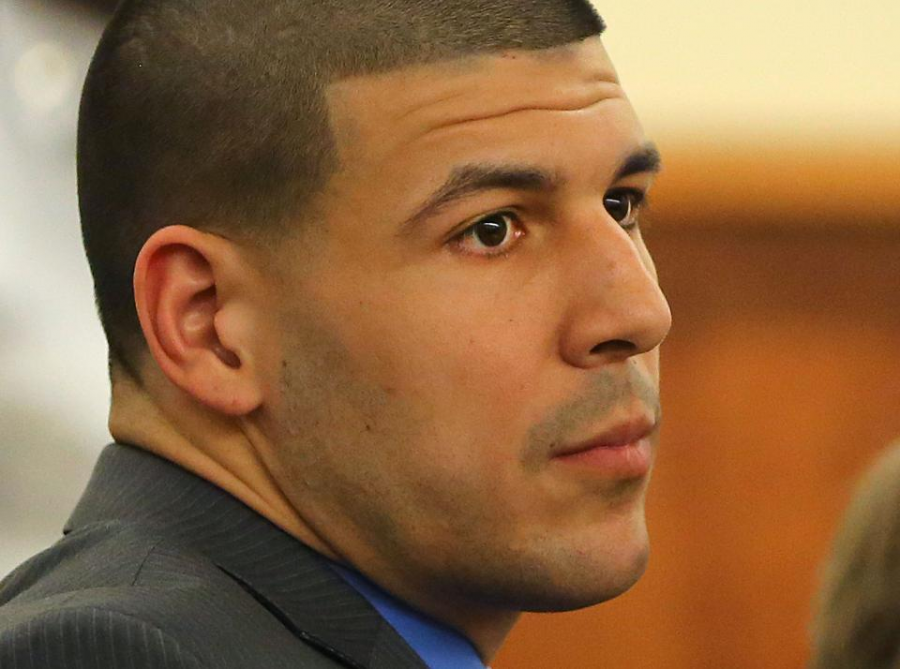 Netflix has recently released a documentary, Jan. 15, on Aaron Hernandez convicted murders, called "Killer Inside: The Mind of Aaron Hernandez". This series gives a back story to Aaron Hernandez's life and tries to clarify the unanswerable questions to Aaron Hernandez's murders. Hernandez was a former NFL Patriots star player before he was first found guilty of first-degree murder in April 2015 and was then sentenced to life in prison without parole. Nearly two years later Hernandez was acquitted of the double homicide charges. Only five days later Hernandez committed suicide in his own jail cell. Throughout the documentary, the topic of Hernandez's sexuality becomes clear and that he had always been scared to "come out" due to his father who was homophobic. Shortly after Hernandez's death, doctors found that the NFL Patriots star had been exposed to chronic traumatic encephalopathy, a degenerative brain disease linked to head trauma. This disease is known to lead to memory loss, depression, and suicide.
About the Writer
Aryanna Lingo, Staff
My name is Aryanna Lingo. I have been going to Conrad Schools of Science since 6th grade and will graduate from here as well. I am currently a sophomore...