Apple and Epic's Ongoing Legal Battle
The popular battle royale game Fortnite was removed from Apple's App Store last week after Apple accused its developer, Epic Games, of unfair competition. Epic recently provided in-app purchases at lower prices which caused Apple (and Google as well) to remove the game from their app stores. Epic has since made a page detailing the battle with the hashtag #FreeFortnite.
As of September 14, the game has yet to be reinstated on either app store and some other news publications, including GameRant, have predicted that the game could stay off the app stores for at least a year.
 Epic Games CEO Tim Sweeney wrote to The Verge saying, "If Epic were allowed to provide these options to iOS device users, consumers would have an opportunity to pay less for digital products and developers would earn more from their sales."
Apple has since submitted a sequence of emails detailing a conversation between Sweeney and Apple's legal teams. One email, in particular, is from Sweeney, which clearly indicates that Epic will "no longer adhere to Apple's payment processing restrictions."
About the Writer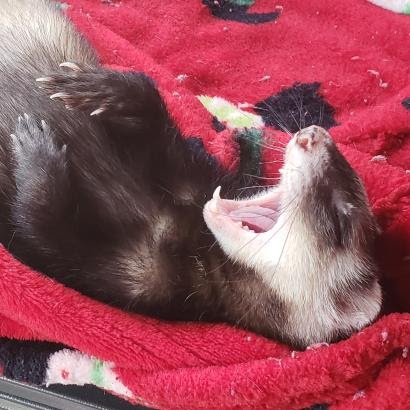 Devlin Barth, Writer
My name is Devlin Barth and I'm a senior attending Conrad Schools of Science. My favorite class is Computer Science just because technology is something...