"You" Season 3 Coming Soon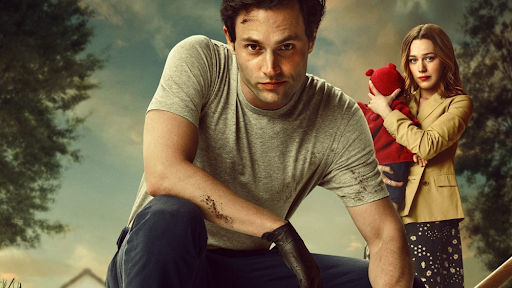 Season 3 of the Netflix original "You" is coming out on October 15, 2021, and this is what you can expect. In season 3 there will be 10 episodes, 
And They Lived Happily Ever After

So I Married an Axe Murderer

Missing White Woman Syndrome

Hands Across Madre Linda, Into the Woods

W.O.M.B.

We're all mad here

Swing and a Miss

Red Flag

What is love
 This new season contains a new love interest for Joe after being with and having a child with his partner Love Quinn. You can find Season 3 of "You" on Netflix, Amazon, Vudu, Apple Tv, Google, and YouTube on October 15th.