IPhone 11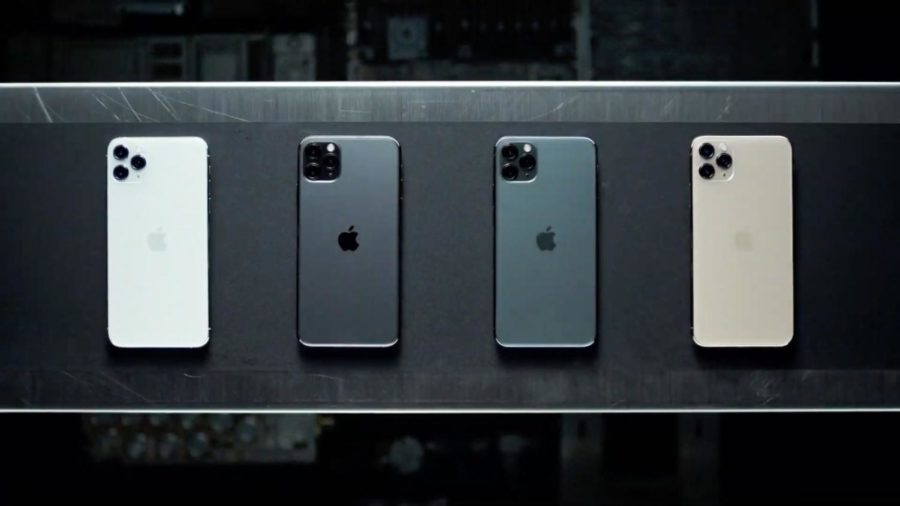 The iPhone 11 release date is September 20, which is relatively nice for anyone looking to get hold of Apple's new phone. The new phone comes with some pretty cool features, 3 and 2 camera lens setup being the most notable one. The new iPhone has a ridiculous leap in battery life, a chip that doubles on machine learning and expands the boundaries of what a smartphone currently can achieve.
The iPhone 11 will retail for $699. The iPhone 11 Pro will retail for $999, and the 11 Pro Max will retail for $1,099. The iPhone 11 was praised for its affordable when put in comparison with recent iPhone X prices which was all over 999$. If you like tech and want to change it up then
mark, September 20 on your calendar and get the new iPhone 11.